Hi there!
It's Wednesday! Have you got something you're thankful for today? As I was walking to my car on my lunch break, I realized I was super thankful for sunglasses.
Now, before you go on about how this may seem ridiculous, I'll have you know that I am feeling slightly under the weather today. Boo, I know. As everything aches and I can literally, by the minute, see (and feel) the color draining from my face, I walked up to my jeep and in the window noticed how much my sunglasses have helped me skate under the under-the-weather-radar. I was so happy to feel terrible, but see that my exterior looked totally healthy!
So, thank you to the Swap Meet in Houston that allowed me to buy those cheap shades for $4.99. Without you, I would physically be a wreck today.
I also wanted to show you this picture of a style of hat I'm in search of.
This is Amos Lee. Someone whose music I have grown fond of, courtesy of Mary.
It's the hat I must buy for Trey because he would look incredibly handsome in it.
I found this snazzy one at
Target
:
These can be found on
Etsy
: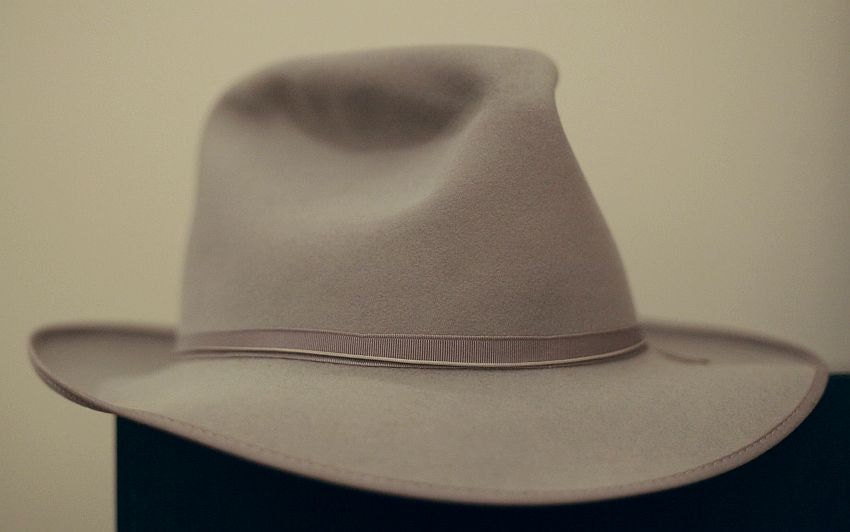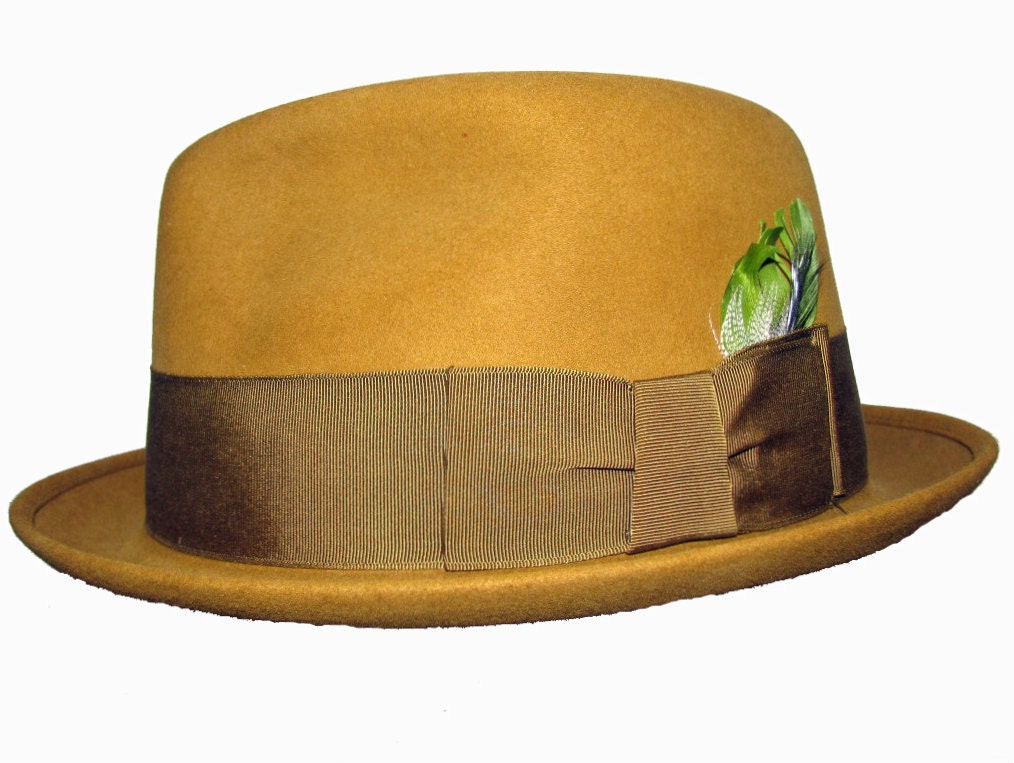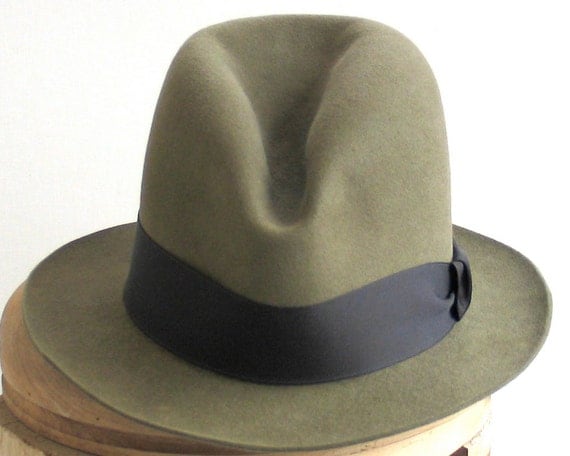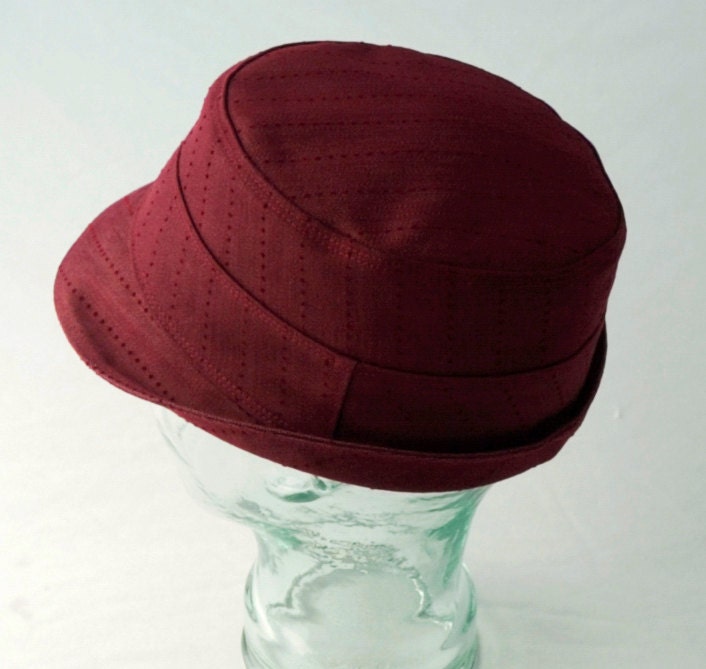 Just for fun, I wanted to show you this type of fedora just because I love it!
HERE is where you can find it!
And I know Trey would look fantastic in this type of hat (though this may not be a fedora) because this is him at the Arsenic & Old Lace dinner theatre he starred in his senior year of high school. He was so handsome and I love that hat!
I have yet to find the exact Amos Lee fedora. I will, though!
Thank you for typing in my blog today, and all the days before, just to read what I have written.
Isn't this Wednesday lovely?