Hello!
In honor of all of this crazy wind, let me tell you what BLEU through my Wednesday.
I know it is technically supposed to be Wordless Wednesday, but when you're a writer.. you typically only follow grammar rules. So, here we go!
I have seen these EVERYWHERE.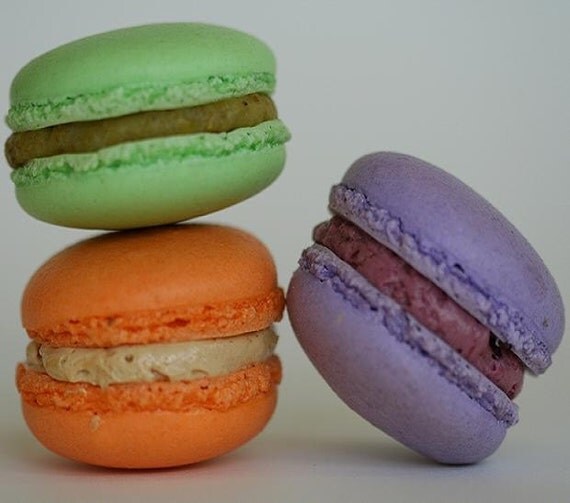 I was obsessed in finding out what they were and where I could get them.
Lo and behold, BJL had a cute (2 year old) Valentine's Day post about them
in this blog.
I should never be surprised. She never fails me!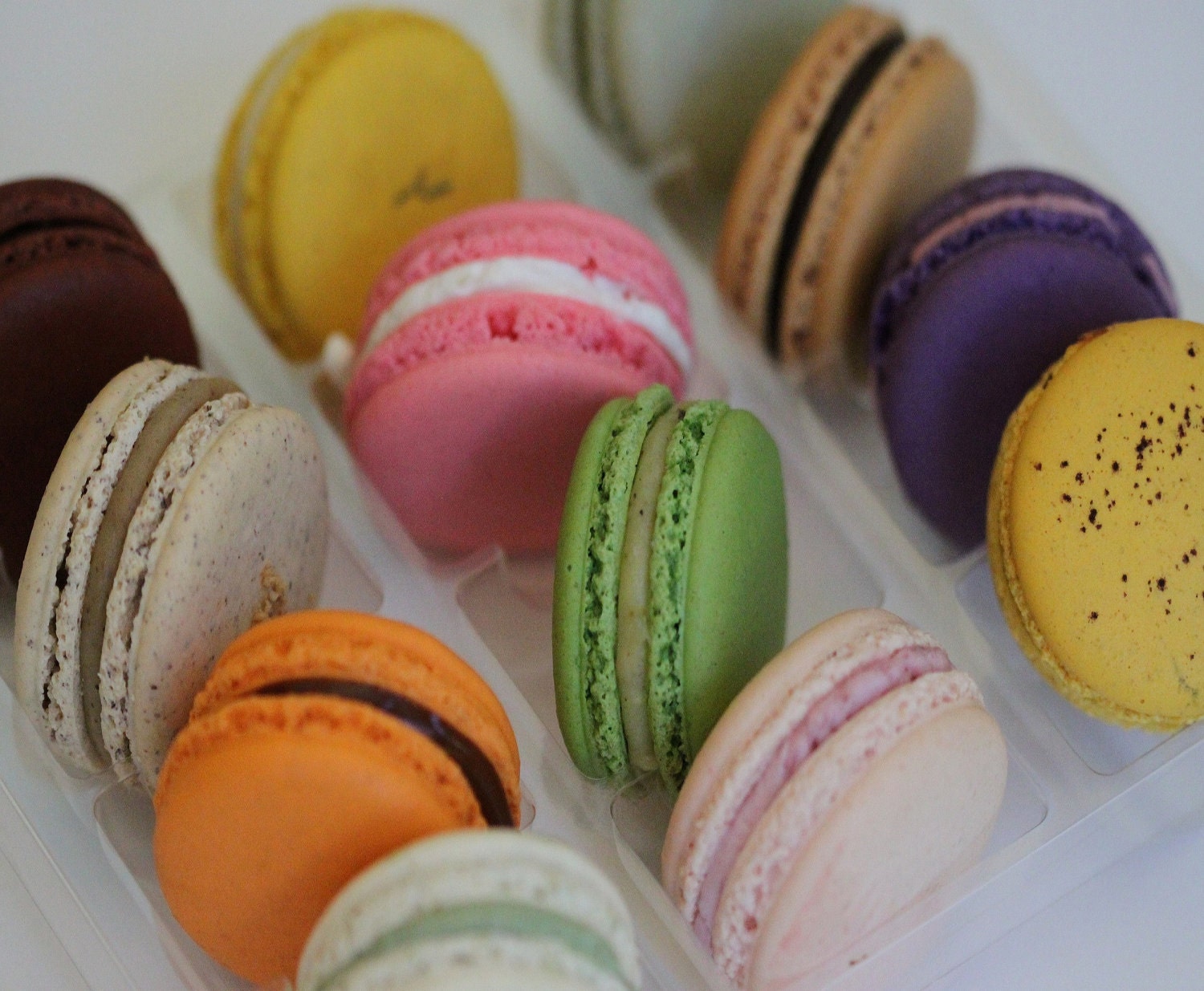 Introduce your taste buds to French Macarons!
I plan to.
Joy put in her post that you could find them on Etsy
HERE.
I linked the more inexpensive macarons. The others are $35 (which still isn't bad) and if you can afford them, have at it!
The shipping is only $6-$7 and as the Summer creeps up on us, this company will ensure your bundle of goodies does NOT melt, making it possible for you to order them year round! How considerate :)
Hope you hop on over and get you some pretty goodies for our upcoming holiday!
Au revoir!